Southern charm and hospitality await you on The Georgia Golf Trail, home to breath taking golf courses and magnificent resorts from the mountains to the sea. Emerging as a leading golf destination, Georgia offers a vast array of world-class golf courses, as well as many other attractions including restaurants, historic sites and other wonderful amenities.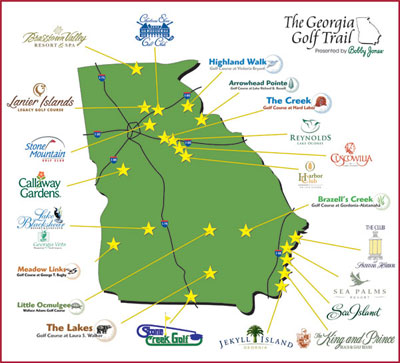 The Georgia Golf Trail brings it all together with a collaboration of the states' top resorts and golf clubs, presenting the Peach State as a premier golf haven.From the mountains to the plains and on to the beautiful Georgia coast, the Peach State has much to offer the golfer and traveler.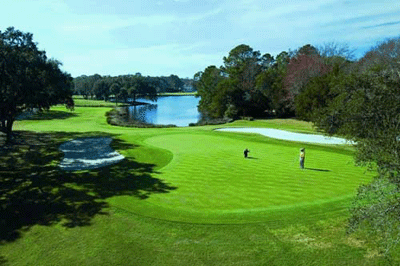 Sea Palms
Whether it is for business or a weekend getaway, any tourist will find the sights and sounds of Georgia to be a top travel destination. With historical sites stretching back to the founding of Georgia in 1733, to a unique collection of cultural, natural and recreational resources, Georgia, one of the thirteen original colonies, offers something to the visitor.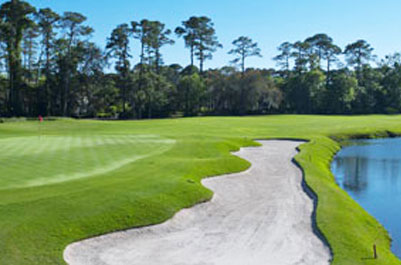 Sea Island
Our beautiful state is home to several major golf tournaments each year. In April, Georgia proudly hosts the greatest golf event in the world. The Masters Tournament held in Augusta, dates back to 1934 and was originated by native Georgian Bobby Jones. Georgia is also home to two other PGA TOUR events, om addition, Georgia's resorts are always in the top ranked courses in the country each year.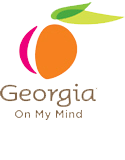 Georgia's temperate climate allows you to play golf here year-round. So whether you seek golfing amongst the spring azaleas or the summer breezes off the coast, or the fall blast of colors in the mountains, you can find the perfect time and a place for your golf getaway along the Georgia Golf Trail.
Georgia Golf & Travel LLC is partners with Georgia Departments of Economic Impact and Natural Resources
For Fall Golf Packages here in Georgia call or email us.
1-855-388-4653 GOLF
doug@georgiagolfandtravel.com