Call for Info about Golf Packages
1-800-455-0619

December 2014 - Newsletter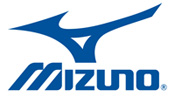 Sign up for the newsletter,
for a chance to win
a set of Mizuno Irons.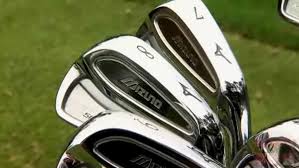 This month we featuer three Trail Members:
Lake Blackshear / George T Bagby / Little Ocmulgee
Lake Blackshear Golf Course: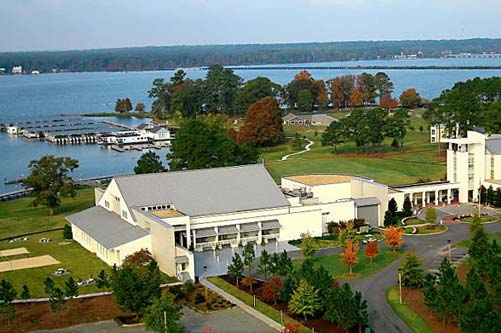 Designed by architect Denis Griffiths and listed on Golf Digest magazine's list of four star-rated courses, Georgia Veterans Memorial Golf Course rests quietly on the shores of Lake Blackshear. Expertly placed mounds, water hazards, and plenty of sand bunkers define the holes and enhance the challenge.
Welcome to Meadow Links: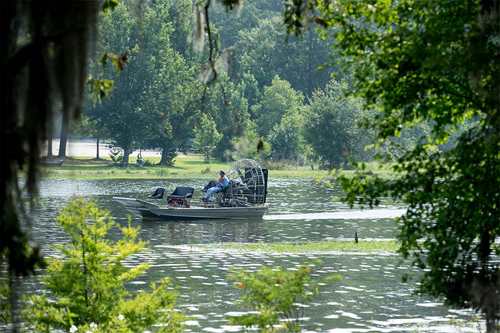 Golfing at the George T. Bagby Lodge
Today, players who appreciate a links style layout will be challenged at Meadow Links. The course has been creatively woven into the gently rolling contours of the countryside, and architect Willard Byrd has designed a golf experience that rewards players with unique challenges and memorable views.
Little Ocmulgee: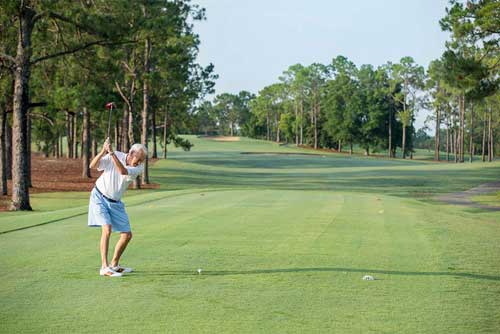 One of the hidden gems of the South, golfers who play a round at Wallace Adams rarely forget the experience. The classic course is surrounded by loblolly pines, willows, and magnolias, in a gracious and secluded setting.


Sign up for our newsletter for a chance to win
a golf package for a one night stay for 4 with
one round of golf
Go to www.georgiagolfandtravel.com and
click on the Newsletter tab at the top right.


Sign up here for Avis Georgia Golf Trail special rates click here for information


Fairways Golf/Golf There is now the official golf vacation group that will be handling all the golf bookings for the Georgia Golf Trail. Golf groups from all over will be able to call our TOLL FREE# and book your entire trip here to Georgia. So call 1-800-455-0619 for more info about our Trail Members and our golf packages.

Fall is here so sign up for our newsletter in order to win monthly and weekly trips and prizes.
Click on links below for more resort information.
| | |
| --- | --- |
| | |
| | |
| | |
| | |
| | |
| | |

Come visit Georgia
"We will see ya on The Trail"